a little bit about me ...
It's said that everyone has at least one great book in them. Mine must be a HUGE photo book, because when I'm not hanging out with my friends and family, I'm usually taking pictures. (And I'm often snapping away
even when I AM with them.)
Prior to starting my photography business, I spent 17 years as the owner of a boutique public relations firm, helping my clients secure their more-than 15 minutes of fame in print and on television. I was lucky enough to work with some major media personalities during those years. I also discovered that I loved taking photos for my client's branding projects - something that slowly seeped into my everyday life.
Now, I throw all my energy into creating gorgeous, memorable photos for businesses and individuals alike. I'm honored to be included in countless senior graduation experiences, as well as at family reunions or family outings to capture priceless moments. And today I also use my branding expertise to create fresh, contemporary images for entrepreneurs and small businesses who want images that will make more than 15 minutes' worth of impact.
Please email me anytime at kelly@kellymooneyphotography.com for complete details about my many custom shooting options.
I hope we have a chance to work together soon!
Big Smiles - Kelly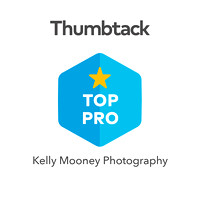 my people ...
My son Zach is studying engineering at Montana State University; daughter Alexis attends West Linn High School and lives, breathes and eats art. And my husband - who works full time in the natural gas industry, also is a part-time race car driver and competes across the country, racing his vintage 1968 Corvette. To answer your questions: Yes, I LOVE racing. Yes, I do worry about him all the time. And yes, he has had more than one major accident. But he's walked away from each one (knock on wood).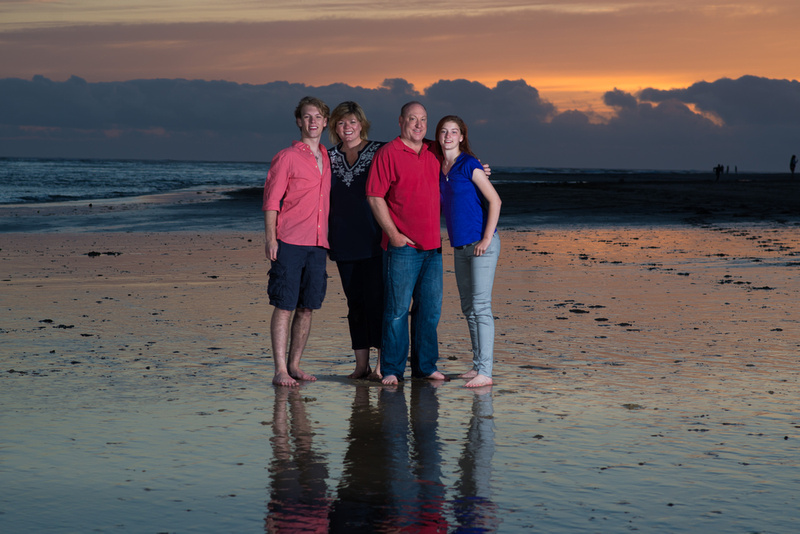 my dream realized ...
For years I dreamed of finding a beautiful studio where I could work with clients, and that still was close to home. I lucked out when I discovered my space in Oregon City, in one of the state's oldest working buildings. It features a huge wall of brightly lit windows, high ceilings, and a separate dressing room - and now is outfitted with backdrops and lighting to help create gorgeous photos for my clients.